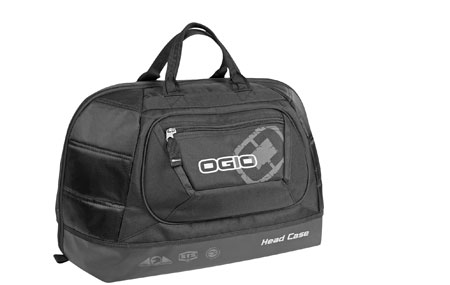 Ogio Head Case
Oversized helmet bag fits all helmet brands and sizes. iFOM integrated foam panels and additional fleece interior provides the ultimate in  protection. Protective zipper teeth closure prevents scratches from zippers. External zippered pocket offers easy access to gloves or balaclava.
Colour: Black
Price: Out of Stock
News & Events
CACC #6
October 14th and 15th at Mission Raceway Park
PACIFIC FOREST RALLY
October 13th and 14th in Merritt BC.
SEAT and BELT SALE
2 days only - October 21st and 28th. In store only.
DUE TO EXCHANGE RATE VOLATILITY, THE PREVAILING PRICE IS DETERMINED BY THE USD PRICE MULTIPLIED BY THE CAD EXCHANGE RATE.