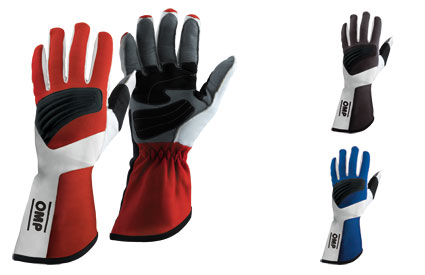 OMP OTTO Kart
Externally stitched karting gloves with precurved fingers for maximum comfort. Also features leather inserts on the palm for improved grip.
Sizes: XS - XL
Homologation: none
Price: $49.00

Upcoming Events
Pre-Season Sale
Pre-season sale January 24th to February 28th
SCCBC Driver Training
March 21st & 22nd, Mission Raceway Park
CACC Race 1
May 30th & 31st, Mission Raceway Park
DUE TO RECENT EXCHANGE RATE VOLATILITY, UNLESS OTHERWISE INDICATED, ALL PRICES ARE IN USD FOR PRICE COMPARISON PURPOSES.