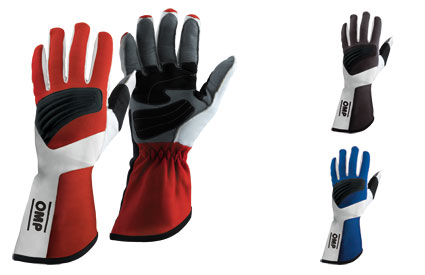 OMP OTTO Kart
Externally stitched karting gloves with precurved fingers for maximum comfort. Also features leather inserts on the palm for improved grip.
Sizes: XS - XL
Homologation: none
Price: $49.00

Upcoming Events
RALLYE PERCE-NEIGE MANIWAKI
February 5th & 6th 2016
Driver Training (tentative dates)
March 19th & 20th
CACC #1 (tentative dates)
April 15th, 16th & 17th at Mission Raceway Park
DUE TO RECENT EXCHANGE RATE VOLATILITY, UNLESS OTHERWISE INDICATED, ALL PRICES ARE IN USD FOR PRICE COMPARISON PURPOSES.