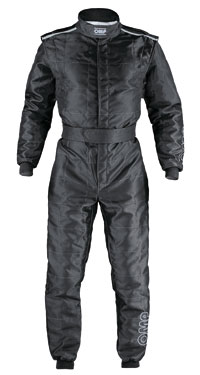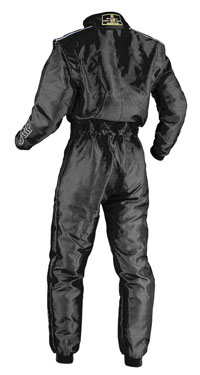 OMP START CIK-FIA 2001/130 Level 1
An entrly level value priced karting suit. Features 360° arm bellows and soft collar lining. Polyester exterior with soft knit interior.
Colours: black, blue, red
Sizes: 32 - 62
Price: $169.00
Homologation: CIK-FIA 2001/130 Level 1 (not fire retardant)



Upcoming Events
RALLYE PERCE-NEIGE MANIWAKI
February 5th & 6th 2016
Driver Training (tentative dates)
March 19th & 20th
CACC #1 (tentative dates)
April 15th, 16th & 17th at Mission Raceway Park
DUE TO RECENT EXCHANGE RATE VOLATILITY, UNLESS OTHERWISE INDICATED, ALL PRICES ARE IN USD FOR PRICE COMPARISON PURPOSES.