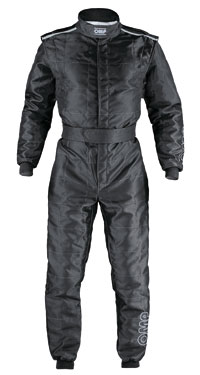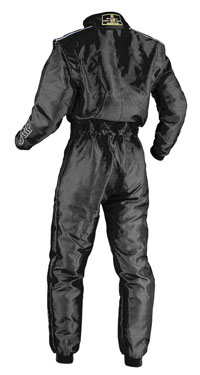 OMP START CIK-FIA 2001/130 Level 1
An entrly level value priced karting suit. Features 360° arm bellows and soft collar lining. Polyester exterior with soft knit interior.
Colours: black, blue, red
Sizes: 32 - 62
Price: $169.00
Homologation: CIK-FIA 2001/130 Level 1 (not fire retardant)



Upcoming Events
CACC Race 5
October 10th & 11th at Mission Raceway Park
OWM - OMP Worldwide Meeting
November 4,5,6th in Genoa, Italy
Remembrance Day
We will be closed November 9th, 10th, 11th
DUE TO RECENT EXCHANGE RATE VOLATILITY, UNLESS OTHERWISE INDICATED, ALL PRICES ARE IN USD FOR PRICE COMPARISON PURPOSES.