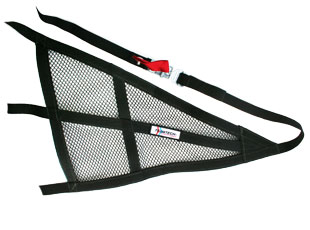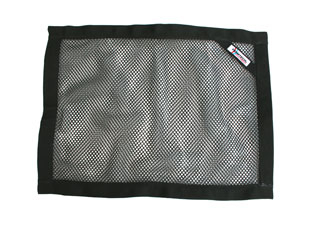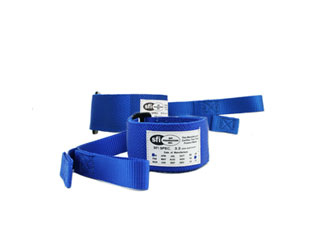 Center Net - High visibility honey comb mesh polyester construction. Quick release with red pull strap for emergency exit.
Size: 20" x 15"
Homologation: SFI
Window Net - Double layer honey comb mesh construction consisting of polyester tire cord. Excellent visibility, protection and UV resistance.
Size: 18" x 24"
Homologation: SFI 27.1
Arm Restraints - Fully adjustable arm straps made from UV resistant 2" polyester webbing and Velcro. Can be used with cam lock & latch-link harnesses.
Colours: black, red, blue
Homologation:SFI 3.3
Upcoming Events
CACC Race 5
October 10th & 11th at Mission Raceway Park
OWM - OMP Worldwide Meeting
November 4,5,6th in Genoa, Italy
Remembrance Day
We will be closed November 9th, 10th, 11th
DUE TO RECENT EXCHANGE RATE VOLATILITY, UNLESS OTHERWISE INDICATED, ALL PRICES ARE IN USD FOR PRICE COMPARISON PURPOSES.