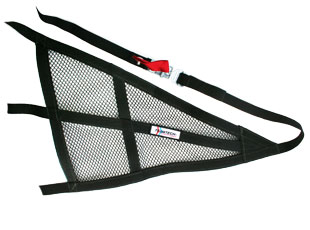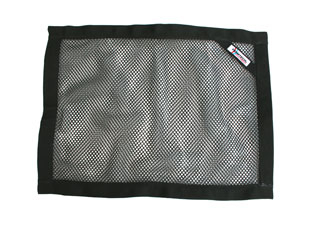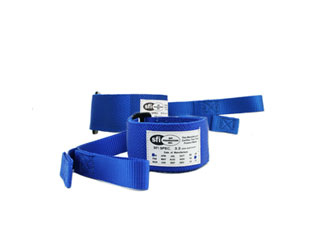 Center Net - High visibility honey comb mesh polyester construction. Quick release with red pull strap for emergency exit.
Size: 20" x 15"
Homologation: SFI
Window Net - Double layer honey comb mesh construction consisting of polyester tire cord. Excellent visibility, protection and UV resistance.
Size: 18" x 24"
Homologation: SFI 27.1
Arm Restraints - Fully adjustable arm straps made from UV resistant 2" polyester webbing and Velcro. Can be used with cam lock & latch-link harnesses.
Colours: black, red, blue
Homologation:SFI 3.3
Upcoming Events
VRCBC Historic Motor Races
August 21st, 22nd & 23rd at Mission Raceway Park
ICSCC Triple Race Weekend
September 5th, 6th & 7th at Mission Raceway Park
CACC Race 5
October 10th & 11th at Mission Raceway Park
DUE TO RECENT EXCHANGE RATE VOLATILITY, UNLESS OTHERWISE INDICATED, ALL PRICES ARE IN USD FOR PRICE COMPARISON PURPOSES.