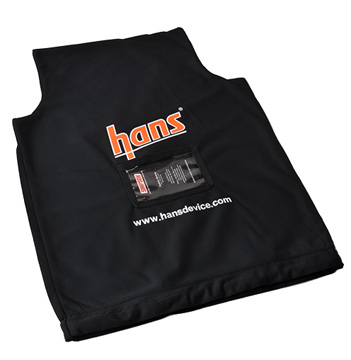 HANS® Device Cover
Did you know sunlight, which attacks the resins used in the composite construction, is one of the few things that can harm your HANS® device?
This lighweight HANS® bag protects your HANS® device from sunlight and scuffing. Pocket to insert business card or other ID.
Get a Simpson HANS® bag to protect your investment in the finest safety gear.
Price: $14.99 CAD
Store Closure Dates & Special Events
WINTER - Store Hours
November 1st - February 29th, Winter Hours in effect
Closed for Inventory
the store is closed Thursday February 20th
CACC Race 1 at Mission Raceway
the store is closed April 17-18
important notice: due to exchange rate volatility, prices are subject to change without notice