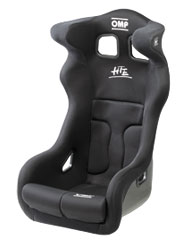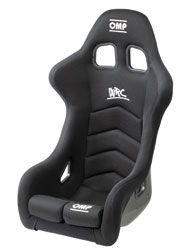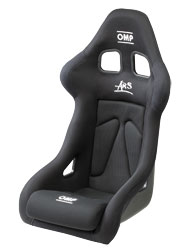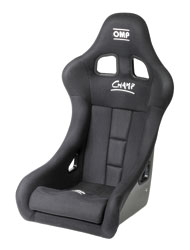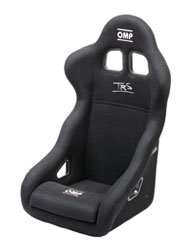 We stock a full range of FIA homologated racing seats. Made from composite materials such as fiberglass and carbon fiber, OMP racing seats are engineered to maximize driver safety and comfort.
Please click on the images for more information.
Upcoming Events
VRCBC Historic Motor Races
August 21st, 22nd & 23rd at Mission Raceway Park
ICSCC Triple Race Weekend
September 5th, 6th & 7th at Mission Raceway Park
CACC Race 5
October 10th & 11th at Mission Raceway Park
DUE TO RECENT EXCHANGE RATE VOLATILITY, UNLESS OTHERWISE INDICATED, ALL PRICES ARE IN USD FOR PRICE COMPARISON PURPOSES.