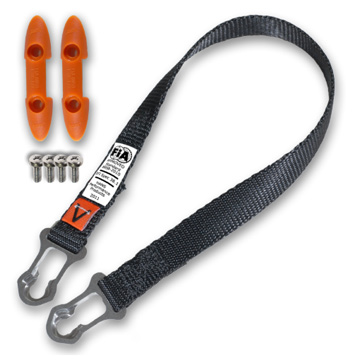 HANS® Sliding Tethers for post collar anchor
Tether upgrade kits to convert your HANS device to sliding tethers or replace the aging tethers on your device. The recommended replacement interval on tethers is 5 years.
Price: $40.00 USD, $55.00 CAD

News & Events
CACC #3
June 10th and 11th at Mission Raceway Park
Driver Training 2
June 24th and 25th at Mission Raceway Park
CACC #4
July 15th at Mission Raceway Park
DUE TO EXCHANGE RATE VOLATILITY, THE PREVAILING PRICE IS DETERMINED BY THE USD PRICE MULTIPLIED BY THE CAD EXCHANGE RATE.