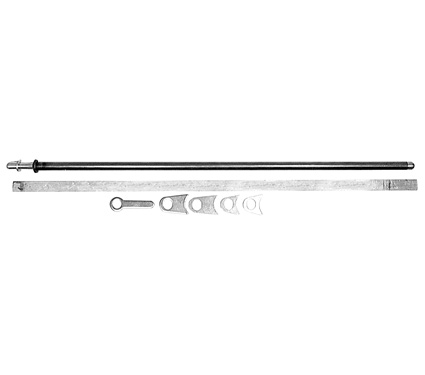 Spring-Loaded Round Tube Window Net Installation Kit (ALL12019)
Spring-loaded tube eliminates the latch release and provides easy entry and exit. Pushing against the handle releases or fastens window net. Includes a 9/16" spring loaded top tube, 3/4" flat aluminum strap for bottom of net, mounting hardware, handle and instructions. Designed for most border and loop style nets.
Price: $39.95 CAD
News & Events
CACC #3
June 10th and 11th at Mission Raceway Park
Driver Training 2
June 24th and 25th at Mission Raceway Park
CACC #4
July 15th at Mission Raceway Park
DUE TO EXCHANGE RATE VOLATILITY, THE PREVAILING PRICE IS DETERMINED BY THE USD PRICE MULTIPLIED BY THE CAD EXCHANGE RATE.