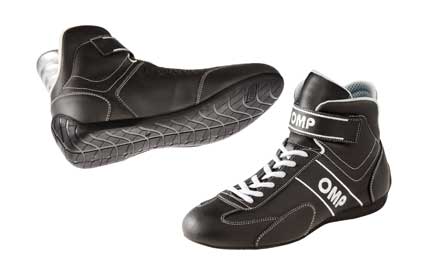 OMP ONE-Kart
High top light weight smooth leather karting boot. Heel bellow offering the comfort of a low boot and safety of a tall boot.
Sizes: NLA
Homologation: none
Price: NLA

News & Events
CACC #6
October 14th and 15th at Mission Raceway Park
PACIFIC FOREST RALLY
October 13th and 14th in Merritt BC.
SEAT and BELT SALE
2 days only - October 21st and 28th. In store only.
DUE TO EXCHANGE RATE VOLATILITY, THE PREVAILING PRICE IS DETERMINED BY THE USD PRICE MULTIPLIED BY THE CAD EXCHANGE RATE.