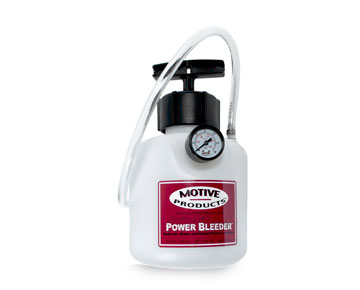 0111 Black Label 1st/2nd generation Miata kit
The Black Label Power Bleeder kit includes the tank, a billet aluminum reservoir cap with a brass swivel fitting and 6 feet of high grade polyurethane tubing. The custom reservoir cap is specifically for first & second generation Miata brake master cylinder reservoirs. 
Price: $98.50 CAD
To maintain the functional reliability of brake systems, brake fluid must be changed according to the specifications of the vehicle manufacturer (quality and change interval). In race/track applications, it becomes even more critical that the brake fluid is routinely changed to maintain optimum performance.
News & Events
British Columbia Historic Motor Races
August 19th and 20th at Mission Raceway Park
ICSCC
September 2nd to 4th at Mission Raceway Park
CACC #6
October 14th and 15th at Mission Raceway Park
DUE TO EXCHANGE RATE VOLATILITY, THE PREVAILING PRICE IS DETERMINED BY THE USD PRICE MULTIPLIED BY THE CAD EXCHANGE RATE.