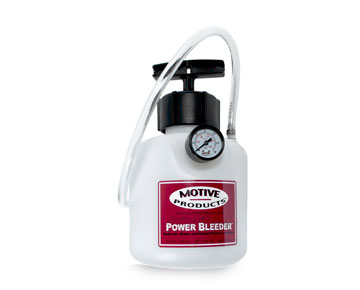 0109 Black Label European kit
The Black Label European Power Bleeder kit includes the tank, a billet aluminum reservoir cap with a brass swivel fitting and 6 feet of high grade polyurethane tubing. This kit works on most European cars, including Alfa Romeo, Audi, BMW, Fiat, Mercedes, Peugeot, Porsche, Renault, SAAB, Volkswagen, Volvo and all other cars with 45mm threaded hydraulic fluid reservoir caps.
Price: $108.50 CAD
To maintain the functional reliability of brake systems, brake fluid must be changed according to the specifications of the vehicle manufacturer (quality and change interval). In race/track applications, it becomes even more critical that the brake fluid is routinely changed to maintain optimum performance.
Store Closure Dates & Special Events
COVID-19 ALERT Information
please see COVID-19 alert link for more info
CACC Race 3 at Mission Raceway
June 13-14, EVENT CANCELLED
VRCBC Historics at Mission Raceway
August 15-16, EVENT CANCELLED
important notice: due to exchange rate volatility, prices are subject to change without notice