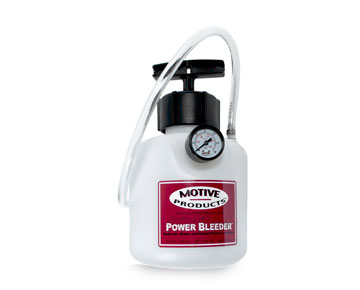 0117 Black Label Ford 3 prong cap kit
The Black Label Ford 3-Tab Power Bleeder kit includes the tank, a billet aluminum 3 prong cap with swivel fitting and 6 feet of high grade poly urethane tubing. Works on most  Fords, Mazda's, Mitsubishis, Nissans, & Subaru's.  Mustangs 2005 and up will need kit 0118. 
Price: $98.50 CAD
To maintain the functional reliability of brake systems, brake fluid must be changed according to the specifications of the vehicle manufacturer (quality and change interval). In race/track applications, it becomes even more critical that the brake fluid is routinely changed to maintain optimum performance.
Store Closure Dates & Special Events
WINTER - Store Hours
November 1st - February 29th, Winter Hours in effect
Closed for Inventory
the store is closed Thursday February 20th
CACC Race 1 at Mission Raceway
the store is closed April 17-18
important notice: due to exchange rate volatility, prices are subject to change without notice