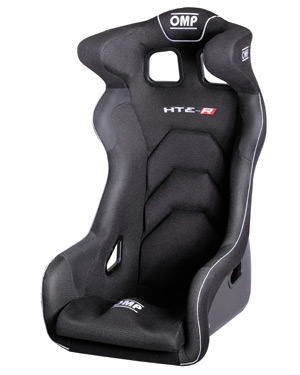 OMP H T E -R XL fiberglass
The OMP HTE-R XL is a professional level seat with an integrated fully padded head restraint and split leg support cushions. New version features Airtex® fabric for improved breathability and driver comfort.
Price: $979.00 USD, $1390.00 CAD
Weight: , 10.5 kg extra large
Homologation: FIA 8855/1999, NOT VALID AFTER 2021
Note: Seats are supplied without any hardware. Brackets and hardware are sold separately.
News & Events
CACC #3
June 10th and 11th at Mission Raceway Park
Driver Training 2
June 24th and 25th at Mission Raceway Park
CACC #4
July 15th at Mission Raceway Park
DUE TO EXCHANGE RATE VOLATILITY, THE PREVAILING PRICE IS DETERMINED BY THE USD PRICE MULTIPLIED BY THE CAD EXCHANGE RATE.