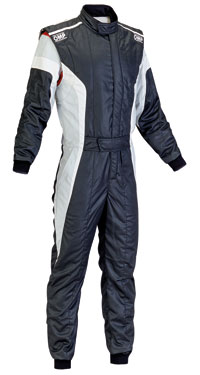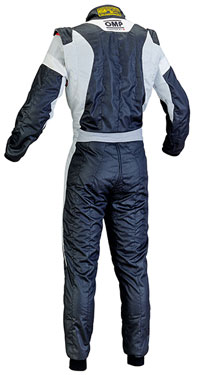 OMP Tecnica S
2 layer driver suit with an average weight of 400g/m². New stylish EVO 3 colour design with internal side pockets, 360° arm bellows, vertical quilting and soft knit lined collar.
Colours: black/grey/white, grey/black/white, blue/grey/white, red/black/white
Sizes: 46 - 64
Price: $969.00 USD, $1350.00 CAD
Homologation: FIA 8856-2000
News & Events
CACC #6
October 14th and 15th at Mission Raceway Park
PACIFIC FOREST RALLY
October 13th and 14th in Merritt BC.
SEAT and BELT SALE
2 days only - October 21st and 28th. In store only.
DUE TO EXCHANGE RATE VOLATILITY, THE PREVAILING PRICE IS DETERMINED BY THE USD PRICE MULTIPLIED BY THE CAD EXCHANGE RATE.