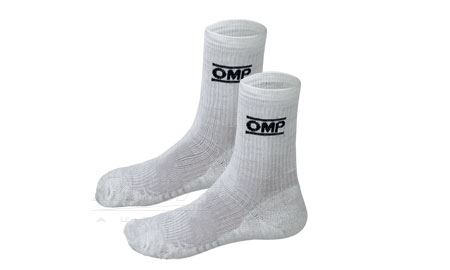 OMP ONE Nomex Socks
Made from the same advanced materials as the ONE underwear line, utilizing a specialized knit pattern to enhance circulation and reduce fatigue while driivng.
Sizes: XS - L
Homologation: FIA 8856-2000
Price: $39.00 USD
News & Events
CACC #6
October 14th and 15th at Mission Raceway Park
PACIFIC FOREST RALLY
October 13th and 14th in Merritt BC.
SEAT and BELT SALE
2 days only - October 21st and 28th. In store only.
DUE TO EXCHANGE RATE VOLATILITY, THE PREVAILING PRICE IS DETERMINED BY THE USD PRICE MULTIPLIED BY THE CAD EXCHANGE RATE.