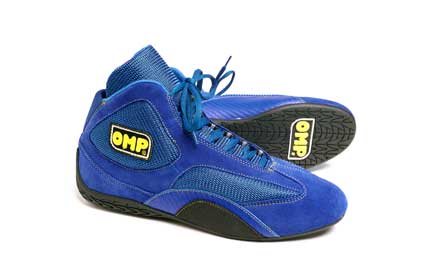 OMP Competizione
Discontinued OMP karting boots - remaining colours and sizes all priced to clear.
Sizes: 36 to 47
Homologation: none, not fire retardant
Price: $49.00

News & Events
CACC #6
October 14th and 15th at Mission Raceway Park
PACIFIC FOREST RALLY
October 13th and 14th in Merritt BC.
SEAT and BELT SALE
2 days only - October 21st and 28th. In store only.
DUE TO EXCHANGE RATE VOLATILITY, THE PREVAILING PRICE IS DETERMINED BY THE USD PRICE MULTIPLIED BY THE CAD EXCHANGE RATE.