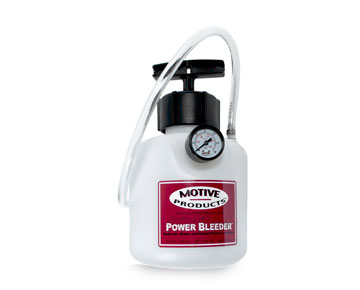 If you change your brake fluid often, the Power Bleeder™ kits not only make the job easier, but is also easier on your master cylinder compared to traditional pedal pumping.
SAVE $5.00 when you purchase a 500ml bleeder bottle with the Power Bleeder™.
News & Events
Merry Christmas & Happy New Year
We will be closed December 23rd to January 3rd
Driver Training (Spring)
March 25th and 26th at Mission Raceway Park
CACC #1
April 1st and 2nd at Mission Raceway Park
DUE TO EXCHANGE RATE VOLATILITY, THE PREVAILING PRICE IS DETERMINED BY THE USD PRICE MULTIPLIED BY THE CAD EXCHANGE RATE.