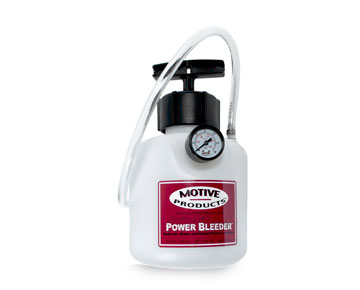 The Motive Products bleeder kits are an essential tool for the DIY automobile enthusiast.
If you change your brake fluid often, the Power Bleeder™ kits not only make the job easier, but is also easier on your master cylinder compared to traditional pedal pumping.
Store Closure Dates & Special Events
COVID-19 ALERT Information
please see COVID-19 alert link for more info
CACC 7 at Mission Raceway
September 26-27th SCCBC race #3
Merry Christmas & Happy New Year!
Closed December 24th to January 4th
important notice: due to exchange rate volatility, prices are subject to change without notice