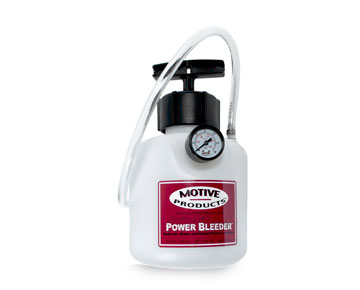 If you change your brake fluid often, the Power Bleeder™ kits not only make the job easier, but is also easier on your master cylinder than traditional pedal pumping.
SAVE $5.00 when you purchase a 500ml bleeder bottle with the Power Bleeder™.
Upcoming Events
Pre-Season Sale
Pre-season sale January 24th to February 28th
SCCBC Driver Training
March 21st & 22nd, Mission Raceway Park
CACC Race 1
May 30th & 31st, Mission Raceway Park
DUE TO RECENT EXCHANGE RATE VOLATILITY, UNLESS OTHERWISE INDICATED, ALL PRICES ARE IN USD FOR PRICE COMPARISON PURPOSES.