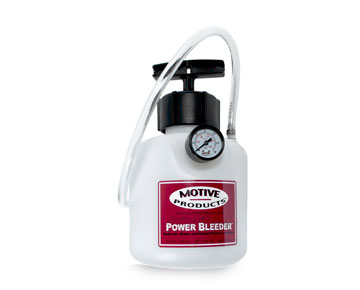 If you change your brake fluid often, the Power Bleeder™ kits not only make the job easier, but is also easier on your master cylinder than traditional pedal pumping.
SAVE $5.00 when you purchase a 500ml bleeder bottle with the Power Bleeder™.
Upcoming Events
CACC Race 5
October 10th & 11th at Mission Raceway Park
OWM - OMP Worldwide Meeting
November 4,5,6th in Genoa, Italy
Remembrance Day
We will be closed November 9th, 10th, 11th
DUE TO RECENT EXCHANGE RATE VOLATILITY, UNLESS OTHERWISE INDICATED, ALL PRICES ARE IN USD FOR PRICE COMPARISON PURPOSES.