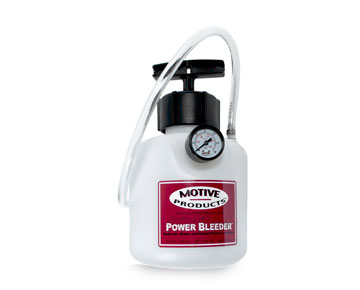 If you change your brake fluid often, the Power Bleeder™ kits not only make the job easier, but is also easier on your master cylinder compared to traditional pedal pumping.
SAVE $5.00 when you purchase a 500ml bleeder bottle with the Power Bleeder™.
Upcoming Events
CACC #4
August 6th - August 7th at Mission Raceway Park
VRCBC Test and Tune Day
August 19th at Mission Raceway Park
VRCBC BC Historic Motor Races
August 20h - August 21st at Mission Raceway Park
DUE TO EXCHANGE RATE VOLATILITY, THE PREVAILING PRICE IS DETERMINED BY THE USD PRICE MULTIPLIED BY THE CAD EXCHANGE RATE.